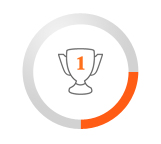 Leader of the Casting Industry
Since 1947, Daedong Metals has domestically developed and manufactured Cylinder Block, Cylinder Head for various diesel engines and MCV, Valve Casing for a variety of heavy equipments and further, for the General Industry segments.
We are very much proud of having been a leader of high-end casting industry in Korea.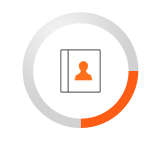 Beyond Customer Satisfaction to Customer Success
Daedong Metals supplies best products with the motto of Win-win Growth/Respects for People/Stable Process. Customer Success is our best value.
Daedong Metals Co., Ltd.
CEO.Seung-won, Lee